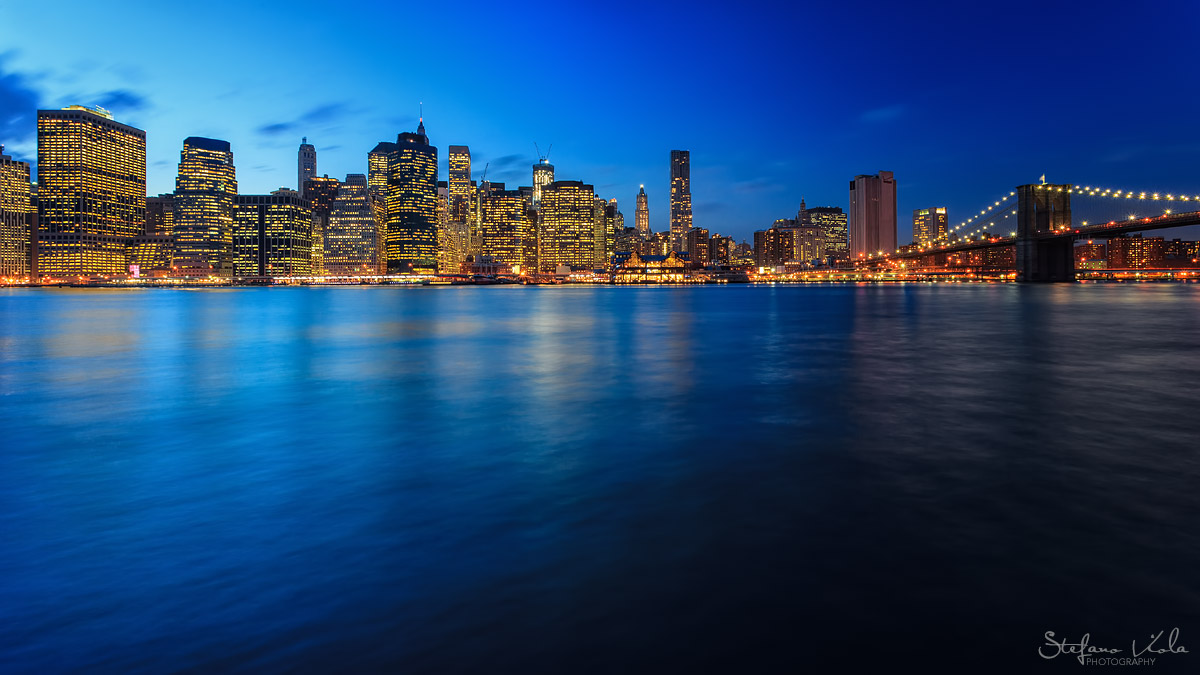 [fblikesend]
Starting from today it is possible to buy prints in a variety of formats and sizes directly from my website.
In the top menu bar click on the new button BUY PRINTS and pick a category.
New York City pictures are the first ones, but in the next days more pictures will become available for purchase (Morocco for first, then Italian Landscape, Paris & Portugal).
All prints are made by a professional lab and shipped to you directly (Premium quality C-prints from high-end printers on professional photo papers for the longest-lasting and highest-quality photographic prints available). Fotomoto handles any customer service issues you may have, and I'm always happy to help out. (more…)